Winter Driving in the Rockies: It can happen any minute
In Colorado it is not unusual for weather to change quickly, so be prepared and drive safe.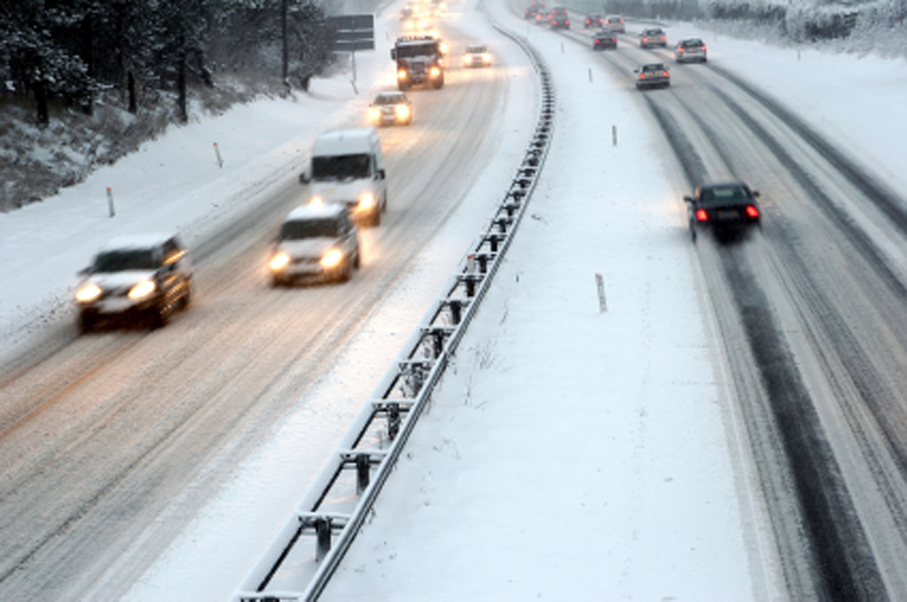 Make sure your brakes, windshield wipers, defroster, heater and exhaust system are in top condition.
Check your antifreeze and be ready for colder temperatures. You may want to add special solvent to your windshield washer reservoir to prevent ice from forming.
Always carry chains. Make sure they are the proper size for your tires and are in working order. You might want to take along a flashlight and chain repair links.
Other suggested items to carry in your car are an ice scraper or commercial de-icer, a broom for brushing snow off your car, a shovel to free your car if it is "snowed in", sand or burlap for traction if your wheels should become mired in snow and an old towel to clean your hands.
Allow enough time. Trips to the mountains can take longer during winter that other times of the year, especially if you encounter storm conditions or icy roads. Get an early start and allow plenty of time to reach your destination.
Make sure you have your battery checked.
Here at Daniel's Towing and Recovery your safety is very important to us, so please drive with caution. And remember to store our phone number and website in your iphone or cellular device.
All The Best !
Daniel